In this issue
Singapore: stablecoin rules in play
DeGods downgrades
HKVAX: lucky third
---
1. Finding stability
The Monetary Authority of Singapore (MAS) unveiled a regulatory framework for stablecoins on Tuesday as the Southeast Asian city-state positions itself as an aspiring global nexus for the crypto sector. 
The framework delineates critical conditions for stablecoin issuers: ensuring value stability, maintaining a minimum base capital level, guaranteeing redemption at face value and assuring disclosure on matters like holder rights and audit findings of reserves. 
"When well-regulated to preserve such value stability, stablecoins can serve as a trusted medium of exchange to support innovation, including the 'on-chain' purchase and sale of digital assets," MAS said in its release.
MAS said that the new regulations would be applicable to Singapore-issued single-currency stablecoins pegged to the Singapore dollar or a selection of 10 major currencies, such as the U.S. dollar, the euro and the U.K. pound. 
Implementation of the regulation will begin once approval for amendments is received from the Singapore parliament. 
Singapore is not alone in its pursuit of stablecoin regulation. Earlier in June, Hong Kong initiated its own regulatory framework for crypto exchanges and is now in the process of devising a licensing structure for stablecoin issuers, which could be revealed within the year. 
Meanwhile, the U.S. Congress has been deliberating on a stablecoin bill introduced in April 2023. The bill mandates the U.S. Federal Reserve to draft stipulations for the issuance of stablecoins, while concurrently upholding the jurisdiction of state regulators.
---
2. DeGods Decline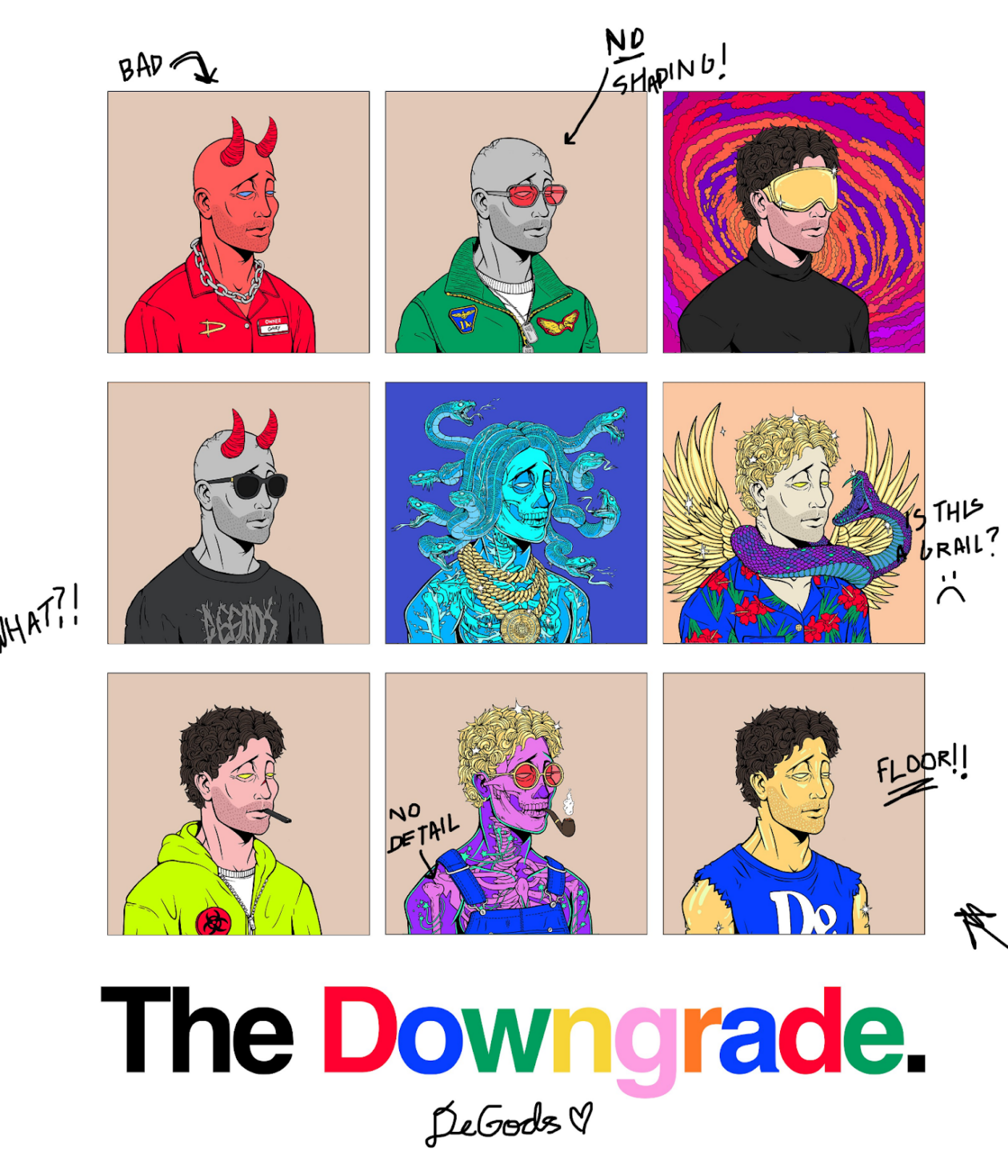 One of the top non-fungible tokens collections, DeGods, kicked off their Season III event, delivering new art and fancy rewards to their NFT holders. But the execution was close to a disaster, with delays, bland art, and the omission of one major component — female avatars. Poorly received by collectors, the DeGods collection's floor price nosedived with the sour sentiment of the broader NFT market seeping into the DeGods community.
The daily average sales price of DeGods NFTs has fallen from as high as US$24,000 in July to now just above US$9,000.
Sales have climbed 303% in the past week from old collectors exiting the collection and new ones entering, with trades on secondary markets exceeding US$7.8 million.
Wash trading increased by over 1,782% with farmers taking advantage of the collection's extra trading volume, and washing over US$21 million in NFTs.
While most of the NFT market finds sellers on the losing end of trades, the DeGods collection has found sellers in profit by over US$661,000 in the past seven days. 
DeGods holders need to pay 333 $DUST (US$333) to upgrade their NFT to Season III art, and $DUST lost half of its value since Season III
DeGods companion project, the y00ts, will be moving from Polygon to Ethereum to join DeGods on the same chain. Y00ts experienced similar negative sentiment and declines in prices.
Holders have been told to expect bugs in the art as last-minute changes can impact the final product. 
---
3. Hong Kong nears third licensed exchange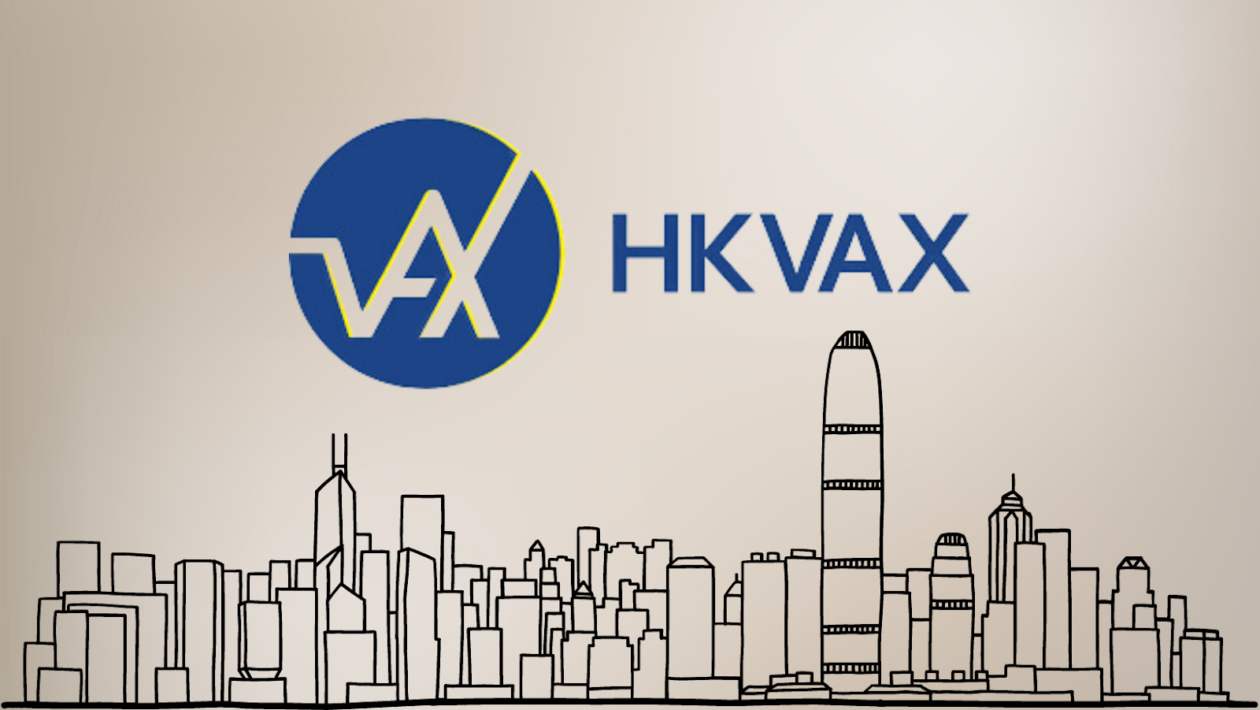 Hong Kong Virtual Asset Exchange (HKVAX) last Friday received an in-principle approval from the Hong Kong Securities and Futures Commission (SFC) to provide virtual asset trading services, making it the third licensed crypto exchange in the city.
This preliminary approval permits HKVAX to operate "Type 1" and "Type 7" regulated activities in Hong Kong. Those activities include securities management and offering automated trading services to retail investors, as per a press release from the exchange. 
Upon receiving final SFC clearances, HKVAX plans to introduce an over-the-counter brokerage, facilitating trades between fiat currencies and virtual assets. Additionally, they will launch an institutional-grade trading platform and provide a fully-insured custody solution. The timeline for these subsequent approvals remains undisclosed. 
"Hopefully the full license would come out by the end of the year or hopefully early Q1," HKVAX Chief Strategy Officer Matthew Cheung told Forkast.
The development is a significant milestone in Hong Kong's revamped cryptocurrency exchange licensing regime initiated this June. This framework permits approved "virtual asset trading platforms" to offer cryptocurrency trading services to retail investors.
Notably, on August 4, HashKey Exchange and OSL, the first SFC-licensed cryptocurrency, were granted enhanced licenses, positioning them as the pioneering platforms authorized to cater to retail clientele. 
Meanwhile, the SFC has cautioned against certain crypto exchanges that have misleadingly insinuated their submissions of license applications. The regulator said that any such deceit will be factored into their assessment if and when these platforms formally apply for licenses. 


https://forkast.news/will-singapore-steady-the-stablecoin-ship/