Crypto stocks are stocks of companies that are involved in the cryptocurrency industry or have exposure to digital assets such as Bitcoin, Ethereum, and other altcoins. Investing in crypto stocks can be a way to gain exposure to the growing crypto market without having to buy and store cryptocurrencies directly.
The year 2023 has been a remarkable one for the crypto industry, with many new developments, innovations and regulations shaping the market. Crypto stocks, which are companies that are involved in or benefit from the crypto space, have also seen impressive gains and volatility. However, crypto stocks are also subject to high volatility and regulatory uncertainty, as the crypto market is still evolving and facing many challenges.
We will look at some of the best crypto stocks to consider so fa in 2023, based on their performance, growth potential, and competitive advantage. We will also discuss some of the risks and opportunities that crypto investors should be aware of.
Coinbase Global (COIN)
Coinbase Global is the largest cryptocurrency exchange in the US and one of the most popular platforms for buying, selling, and storing cryptocurrencies. Coinbase offers access to more than 250 altcoins, as well as crypto-related products and services such as staking, lending, debit cards, and institutional custody. Coinbase also operates a professional trading platform called Coinbase Pro, and a venture capital arm called Coinbase Ventures.
Coinbase went public in April 2021 through a direct listing, becoming the first major crypto company to do so. The stock debuted at $381 per share, valuing the company at about $100 billion. However, the stock has since declined to around $200 per share, as the crypto market experienced a sharp correction in 2022.
Despite the volatility, Coinbase has shown strong growth and profitability in its financial results. In the third quarter of 2021, Coinbase reported revenue of $1.24 billion, up 406% year over year, and net income of $406 million, up 1,100% year over year. The company also had 73 million verified users, up 70% year over year, and 7.4 million monthly transacting users, up 96% year over year.
Coinbase faces competition from other crypto exchanges such as Binance, Kraken, and Gemini, as well as traditional brokers such as Robinhood and PayPal that offer crypto trading. However, Coinbase has a strong brand recognition, a loyal customer base, and a diversified revenue stream that could help it maintain its leadership position in the crypto space.
Block Inc. (SQ)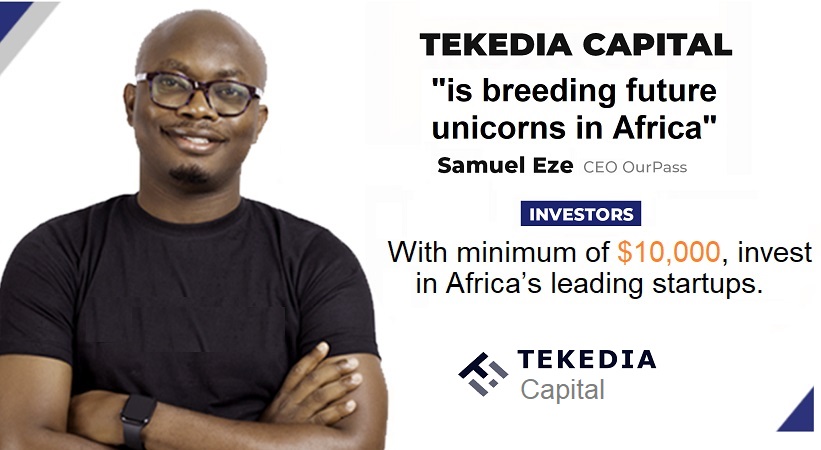 Block Inc., formerly known as Square Inc., is a fintech company that provides payment solutions for individuals and businesses. Block operates two main segments: Cash App and Seller. Cash App is a mobile app that allows users to send and receive money, buy and sell stocks and cryptocurrencies, and access banking services. Seller is a platform that provides hardware and software tools for merchants to accept payments, manage inventory, and access financing.
Block was one of the first mainstream companies to embrace Bitcoin, as it started offering Bitcoin trading on Cash App in 2018. Since then, Block has invested $220 million in Bitcoin for its own balance sheet, and launched a dedicated business unit called Square Crypto that supports Bitcoin development and innovation. Block also acquired a majority stake in Tidal, a music streaming service that plans to integrate blockchain technology and NFTs into its platform.
Block changed its name from Square in December 2021 to reflect its broader vision of building an open network for economic empowerment. The company also announced its intention to build a decentralized exchange (DEX) for Bitcoin called TBDex, which would allow users to swap between different digital assets without intermediaries.
MicroStrategy (MSTR)
MicroStrategy is a business intelligence software company that has become one of the most prominent and vocal advocates of bitcoin. The company started buying bitcoin in August 2020, and has since accumulated over 114,000 bitcoins, worth about $6.8 billion at current prices. MicroStrategy has also issued several rounds of debt and equity to finance its bitcoin purchases, making it one of the most leveraged bitcoin holders in the world. MicroStrategy's stock price has closely followed the movements of bitcoin, rising over 300% since the start of 2020. MicroStrategy's CEO Michael Saylor has also become a influential figure in the crypto community, promoting bitcoin as a store of value and a hedge against inflation.
Square (SQ)
Square is a fintech company that provides payment solutions, banking services and software tools for businesses and individuals. Square has been an early adopter and supporter of crypto, especially bitcoin. The company launched its Cash App in 2017, which allows users to buy, sell and send bitcoin easily and cheaply. The Cash App has been a major driver of Square's revenue growth, generating $3.8 billion in bitcoin revenue and $42 million in bitcoin gross profit in Q3 2023. Square also holds about 8,000 bitcoins on its balance sheet, worth about $480 million at current prices. In addition to its existing products, Square is also developing a new business unit called TBD54566975, which aims to create an open-source platform for decentralized financial services.
Nvidia (NVDA)
Nvidia is a leading manufacturer of graphics processing units (GPUs), which are essential for gaming, artificial intelligence and cryptocurrency mining. Nvidia's GPUs are in high demand by crypto miners, who use them to solve complex mathematical problems and earn rewards in various cryptocurrencies. Nvidia's revenue from crypto mining products reached $266 million in Q3 2023, up from $175 million in Q2 2023. Nvidia also launched a new series of GPUs specifically designed for crypto mining in February 2021, called CMP (Crypto Mining Processor). Nvidia's stock price has soared over 400% since the start of 2020, as the company has benefited from the strong demand for its products across multiple sectors.
These are some of the best crypto stocks so far in 2023, but there are many more that are worth watching and investing in. Crypto is a dynamic and fast-growing industry that offers many opportunities and challenges for investors. As always, do your own research before making any investment decisions.
https://www.tekedia.com/best-crypto-stocks-so-far-in-2023/